Save money, wash every day, get endless Super Clean shine, and experience stress-free, contract-free billing when you sign up for our convenient Lightning Pass plans.
SEE PRICING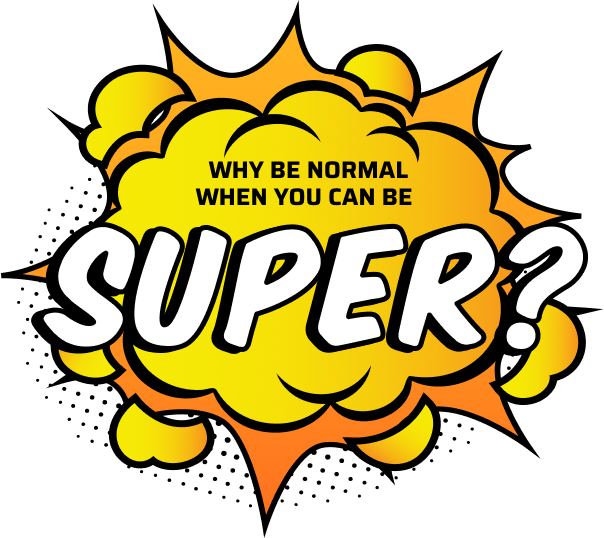 FAST

Sign up online quickly and easily.

CONVENIENT

Your credit/debit card will be automatically billed on the first of each month.

NO CONTRACTS

Cancel online or at the wash any time after 30 days from purchase.

TWO CONVENIENT WAYS TO PAY

Pay month-to-month at our regular rates, or pay once a year and SAVE 10%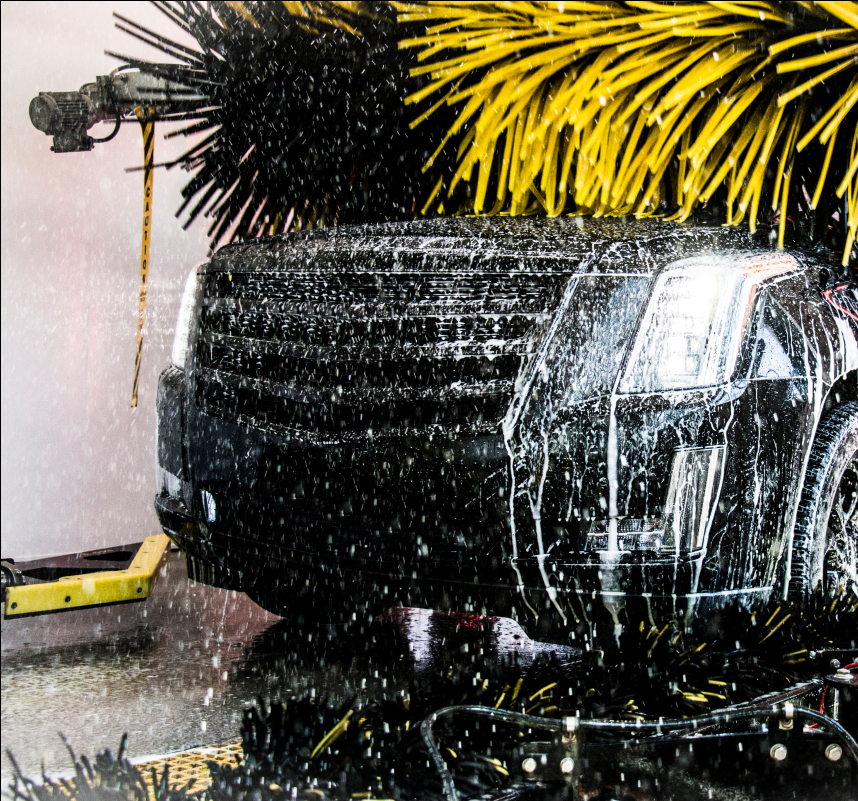 Sign in to manage your account, pay your bill, or change your contact information.
Single Wash Monthly AnnualSave 10%
Super Ultimate Ceramic $17 $34.95 $377
Super Ultimate $14 $31.95 $345
Super Premium $10 $24.95 $270
Super Deluxe $7 $17.95 $195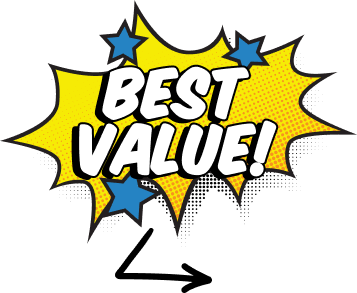 Attendant pre-wash

TRIPLE FOAM PRESOAK

SOFT TOUCH BODY SCRUB

HIGH PRESSURE ROCKER PANEL BLAST

COLOR FOAM WAX PROTECTANT

RAIN BAR SPOT-FREE RINSE

ULTIMATE TIRE & WHEEL CLEANER

ULTIMATE TURBO DRY