Super Clean helps local not-for-profit organizations raise funds for their initiatives. If you work with a school, local organization, or other qualifying non-profit organization, then we want to help you meet your fundraising goals.
Our Super Clean Fundraising Program helps make fundraising streamlined and simple for your organization, with an easy-to-implement process that earns you more money for your initiative when you partner with the wash. Together, we can make a difference!
Through the years we've enjoyed supporting several sports teams, including ASA girls' softball, Post 22 Baseball, Rushmore Thunder Hockey, Just Jymnastics, Stevens High School Gymnastics, and Central High School Cheerleading.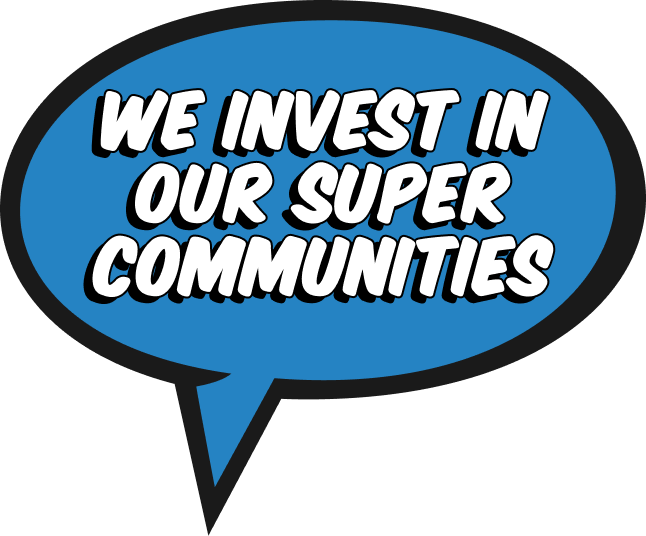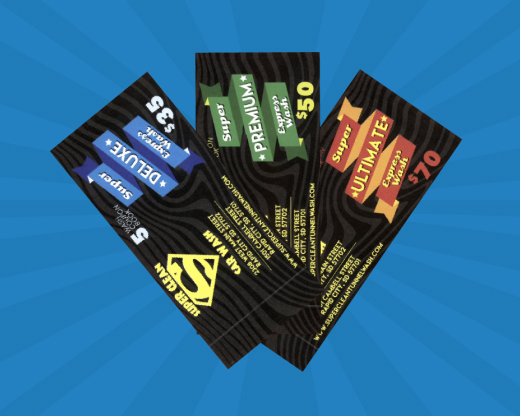 Power your fundraising efforts with Super Clean Coupon Books! Set your own price, sell the Coupon Books in our local community, and receive 20% of the profit! It's super simple.
FILL OUT THE FORM BELOW TO GET STARTED!
Inquire about a Super Clean Fundraising Partnership!