KEEP YOUR BUSINESS LOOKING SUPER
Your company vehicles represent your business out and about in the community, and your fleet helps reinforce your company image. Show pride in your brand and make a lasting impression by letting Super Clean take super care of your fleet. We offer discounts for fleet vehicles.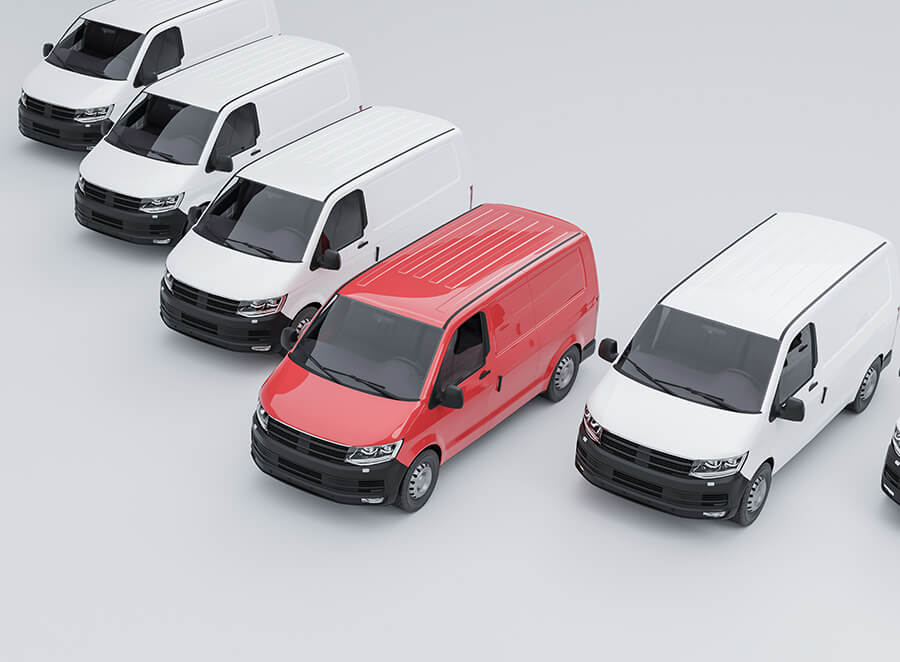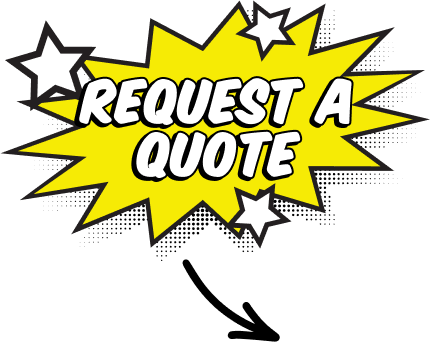 Please fill out the form below to request a Fleet Plan quote from Super Clean.