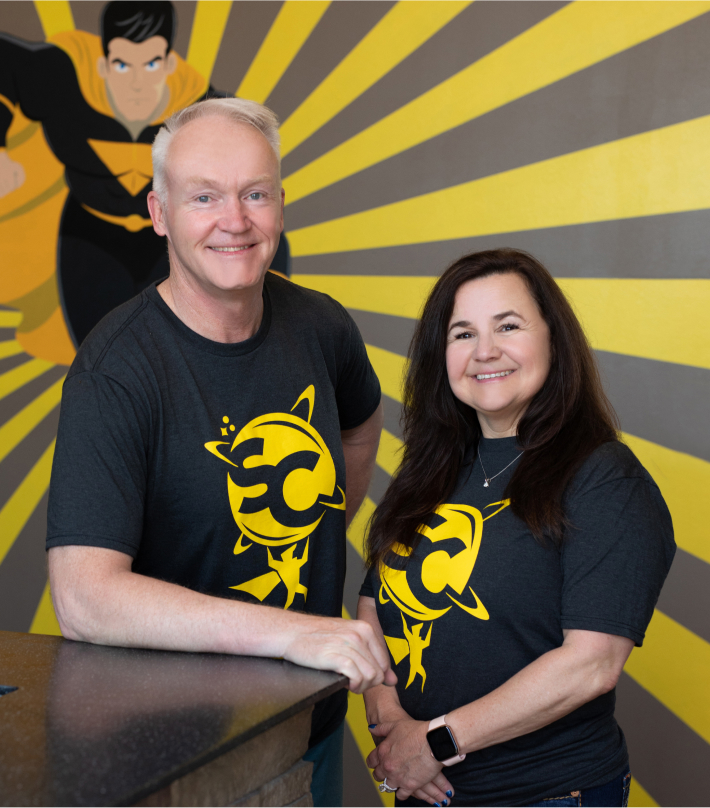 A WORD FROM SUPER CLEAN'S OWNERS, Todd and Laca Ossenfort
When Laca and I were first married, we dreamed of owning our own car wash. We studied the services and offerings of each wash we visited, and had fun learning about the industry. We intuitively knew that someday we would be car wash owners.

In 2000, we purchased a 5-bay self-serve car wash with 1 touchless automatic bay. I remember counting quarters with my kids on the kitchen counter after cleaning the bays each evening and emptying the coin vault. We were always on the cutting edge of the car wash business as the first in Rapid City to combine a self-serve car wash service with a tunnel wash to provide service to customers who preferred to stay in their cars.

Seven years later, in 2007, we added a second location on Cambell Street, which the Rapid City community fully embraced. We could now help all Rapid City residents keep their cars Super Clean. We also brought to market the first "Monthly Tunnel Wash Plans," now our Lightning Pass plans, so that our customers could have greater convenience, paying only once to wash all month long.

In January of 2019, we knew that the West side of Rapid City was in need of the Super services we had to offer, so we brought on our West Main Super Clean Car Wash Exterior Express Tunnel location, which also includes free vacuums and free use of drying towels and has been a huge success! We're locally owned, and we support our local community.

We are happy to announce the purchase of the Parkway Car Wash, 206 E. Blvd N, Rapid City, on July 15, 2022. The Self Serve Bays will have upgrades to allow all customers to use credit card, cash or coin in the bay just like our Cambell Street car wash. In addition, the Tunnel will be upgraded by the end of 2022 and have the newest state of the art equipment in Rapid City. Visit us at any of our 3 locations!
Our products and services will always have the customer front of mind, and we strive to be the best in the industry! Laca and I want to thank Rapid City for the opportunity to be of service.
We look forward to many years of excitement to come!
See how Super Clean shows up for our local community!
WE LOVE YOUR CAR THE SAME AS YOU DO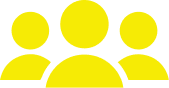 TRAINED PROFESSIONALS

LESS THAN 3 MINUTES
HIGHEST QUALITY WASH
Here at Super Clean Car wash, we're focused on providing you with the highest-quality car wash every time. We're the perfect option whether you're looking for a quick express wash or a DIY self-service bay. Our Lightning Pass is the most convenient and affordable way to keep your car sparkling on a regular basis.
Not all heroes wear capes. Meet our Super team, here to make your Super Clean experience exceptional from start to finish!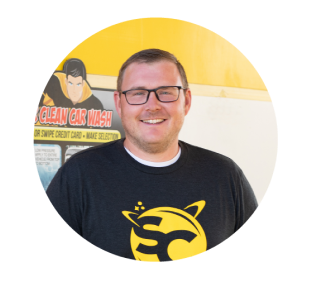 Maintenance Manager (Owner)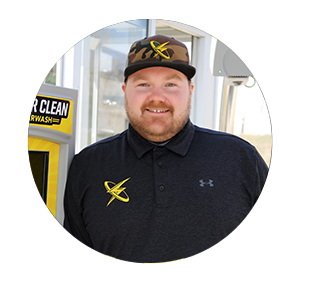 Operations Manager (Owner)